Your Leading Partner in Laboratory Equipment, Reference Standards & Laboratory Consumables
USP primary reference standards are automatically subjected to the continuous suitability for use (CSU) program. When using USP documentary standards, only test results obtained with USP RS are conclusive, meaning a trustworthy and correct pass/fail decision will be reached. USP is a scientifically driven, independent, non profit organization that set standards to protect public health.
CHROMATOGRAPHY CONSUMABLES
Stargate Scientific offers a wide range of vials, caps, seals, syringe filters, membrane filters and other chromatography consumables. We offer best quality and reasonable prices.
Our sales team has over 20 years of experience within the chromatography product sales and technical expertise to ensure correct products that will meet customer requirements at all times.
ICP ACCESSORIES & CONSUMABLES
Stargate Scientific provides high quality ICP/ ICP-MS accessories and consumables. We offer products that are compatible with popular brands such as Agilent, PerkinElmer, Shimadzu and Thermo-Scientific.
The Glass Expansion product line offers high mechanical strength and micron-level dimensional accuracy to satisfy the narrowest of analytical specifications.
PHARMACEUTICAL TESTING EQUIPMENT
Stargate Scientific as the official distributor of Pharmatest offers installation and technical services at a quality level you expect – including reaction time and cost. We ensure a steady level of service quality by having our technical personnel trained by the OEM.
CORPORATE SOCIAL RESPONSIBILITY
Polokego Shelter: Abused Women and Children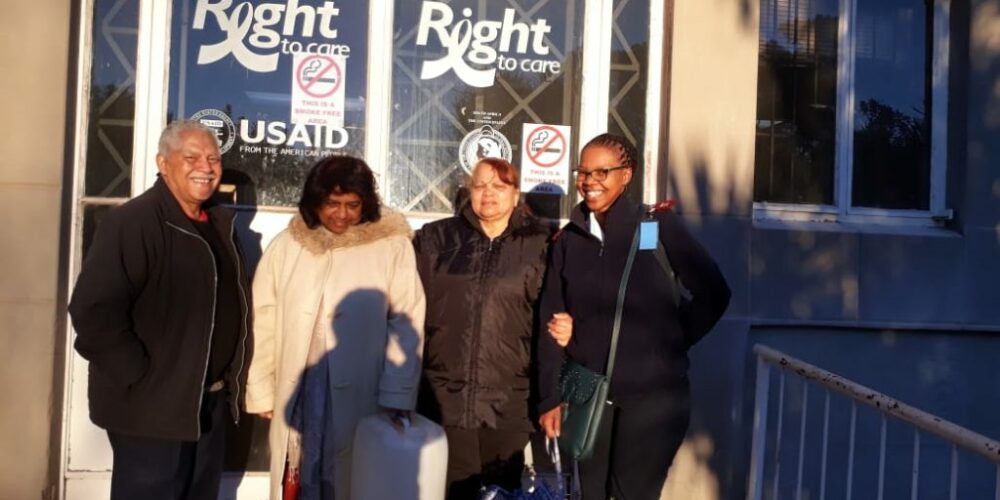 Stargate Scientific has social responsibility as its core focus area. With your assistance and support the organisation is able to minister to the needs of the community in various ways, from donations, feeding schemes, motivational talks, bursaries and counselling.
AUTHORISED DISTRIBUTOR OF THE FOLLOWING BRANDS: